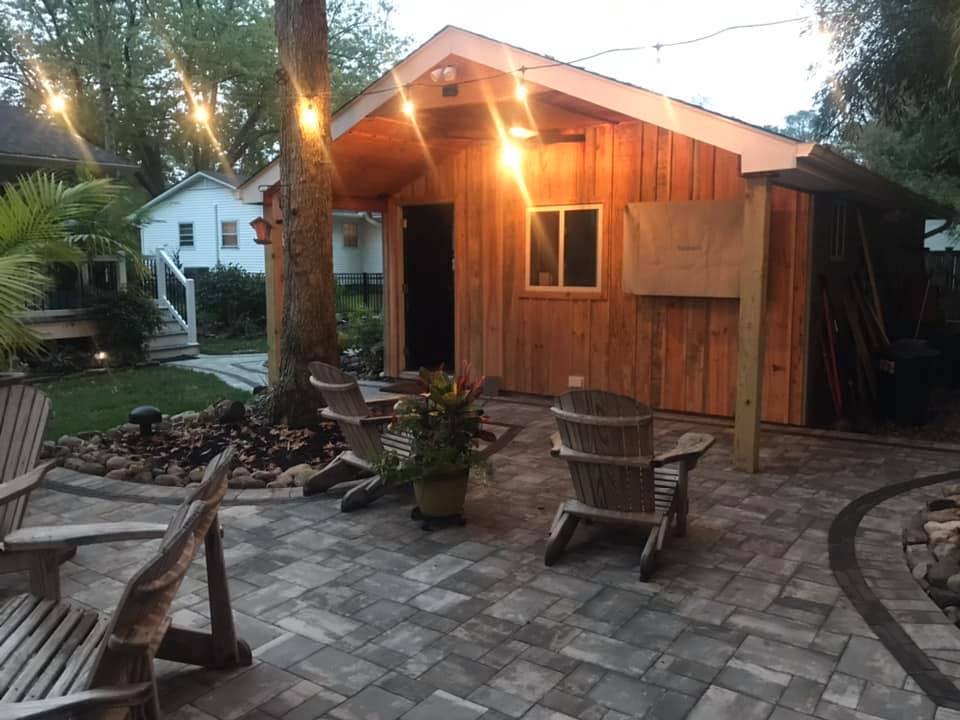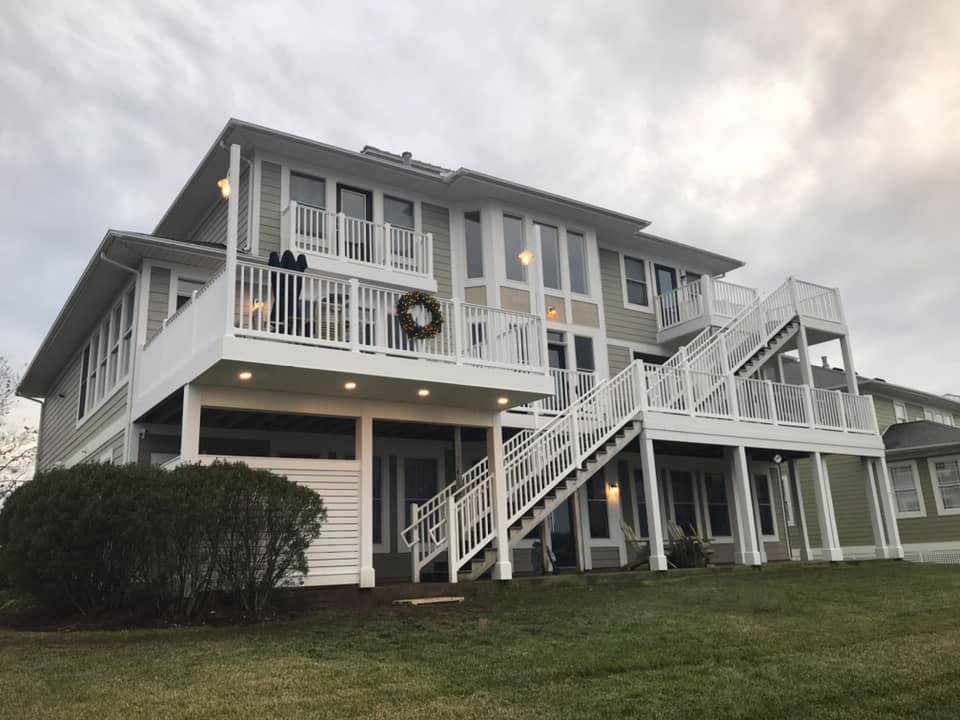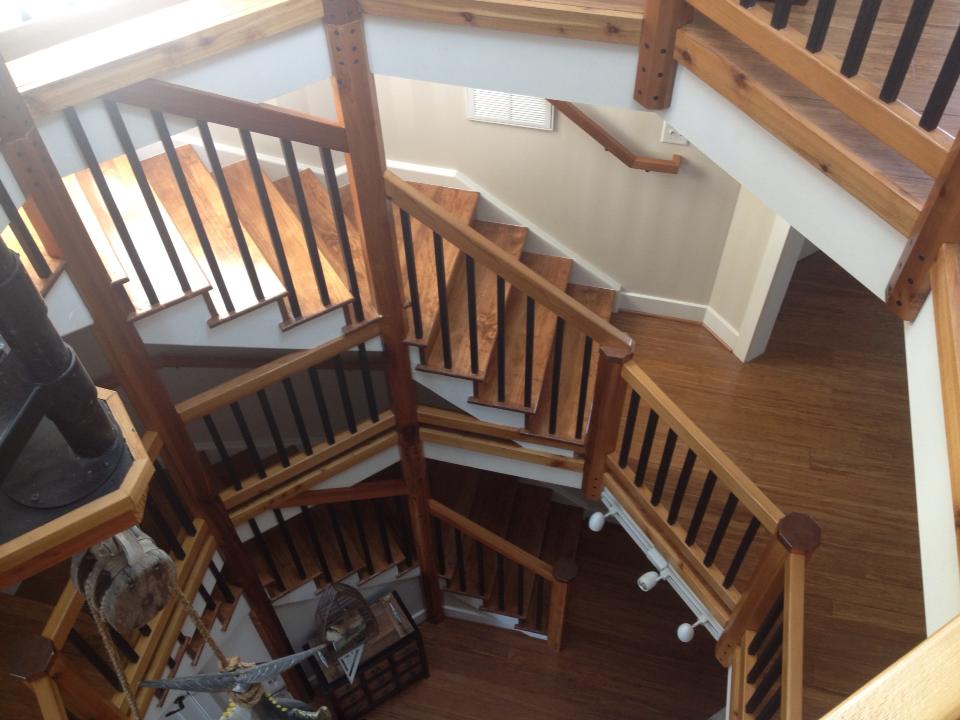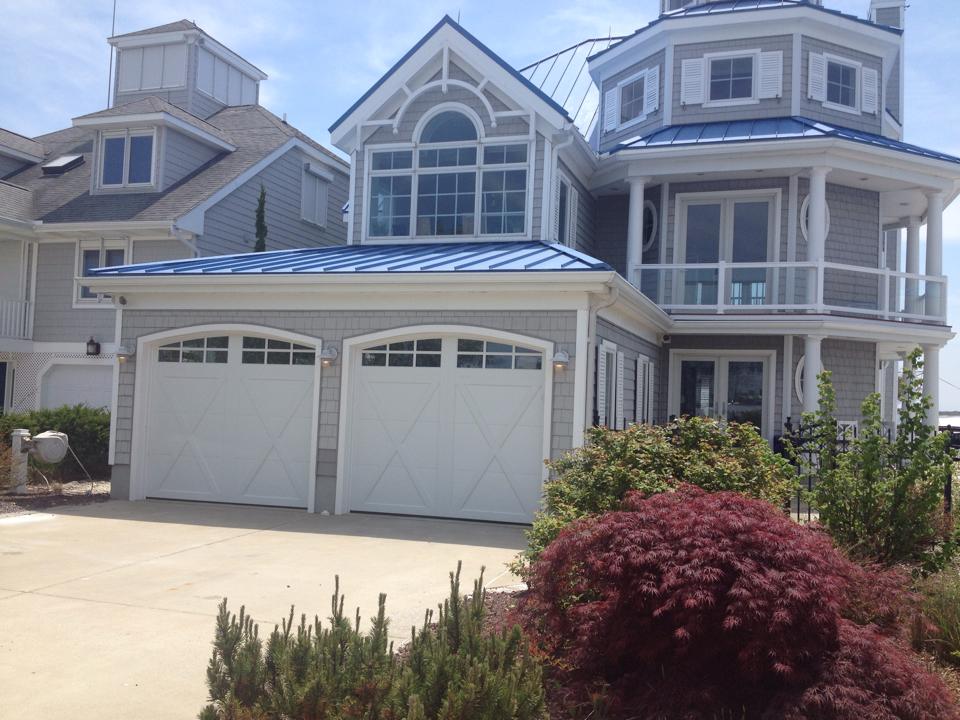 4
"When Quality Matters Most"
1
Offering a variety of interior & exterior services
2
No job is too big or too small
Whether you're looking to enhance your home inside or out, We can help.
Licensed & Fully Insured
M.H.I.C. #50649
Looking to breathe new life into your Home's interior or exterior?
Shades Home Improvements is committed to your satisfaction, so you can count on us to deliver!
• Siding • Painting • Roofing • Window & Door Replacement • Driveways • Patios • Decks • Fences • Pavers • Landscaping
• Kitchen & Bath Remodeling • Drywall • Custom Built-ins • Cabinets & Shelving • Custom Paint Design & Murals • Tile • Hardwood • Carpeting • Design Consultation
"When Quality Matters Most"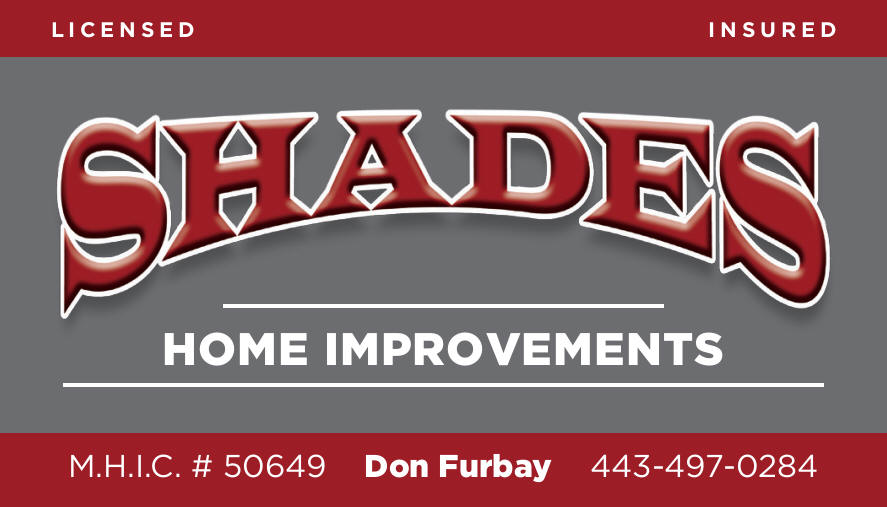 Every detail of your remodeling work is beautifully executed. I could not ask for a more considerate and thoughtful contractor whose skills match his character. You have the best understanding of our projects and your company has the proven qualifications necessary to successfully complete our projects properly, within budget and on time. From the design… Read more "David W. Bradley, Bradley Construction"
David W. Bradley, Bradley Construction