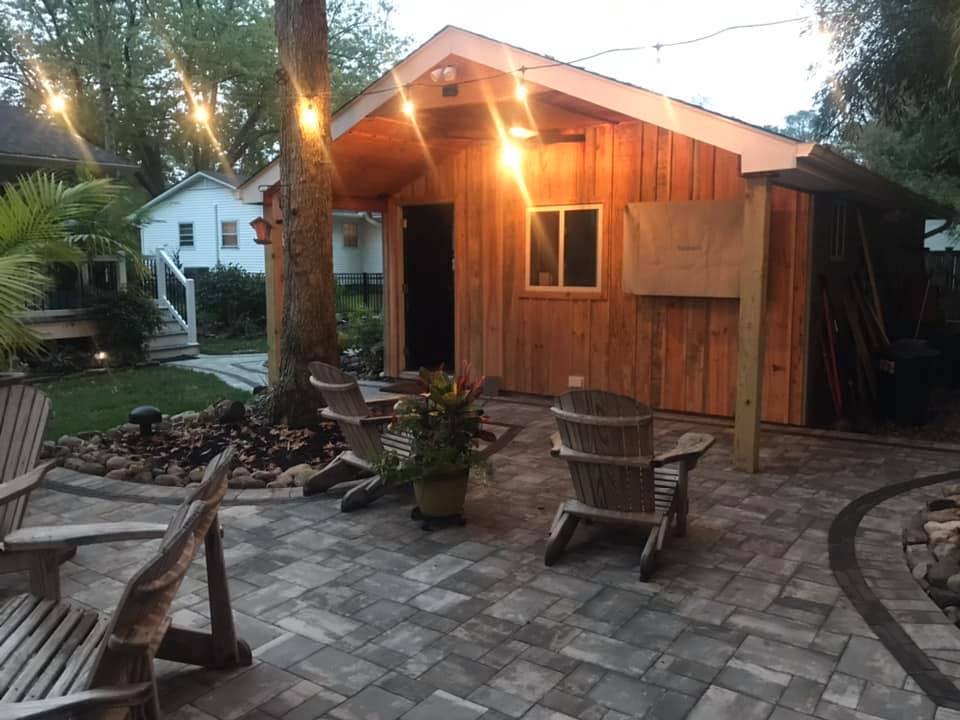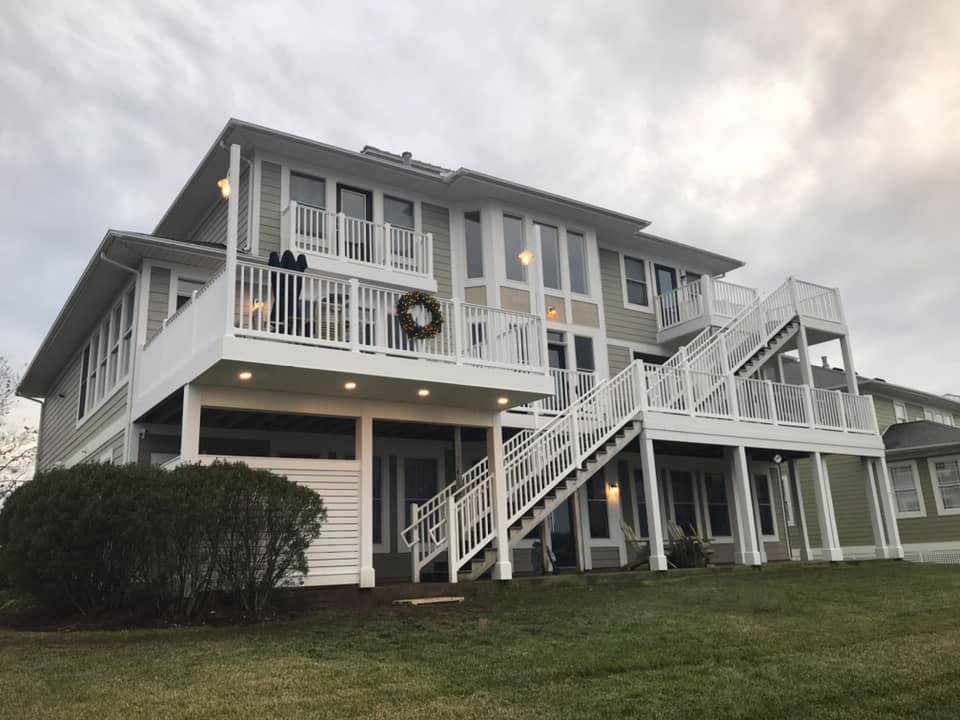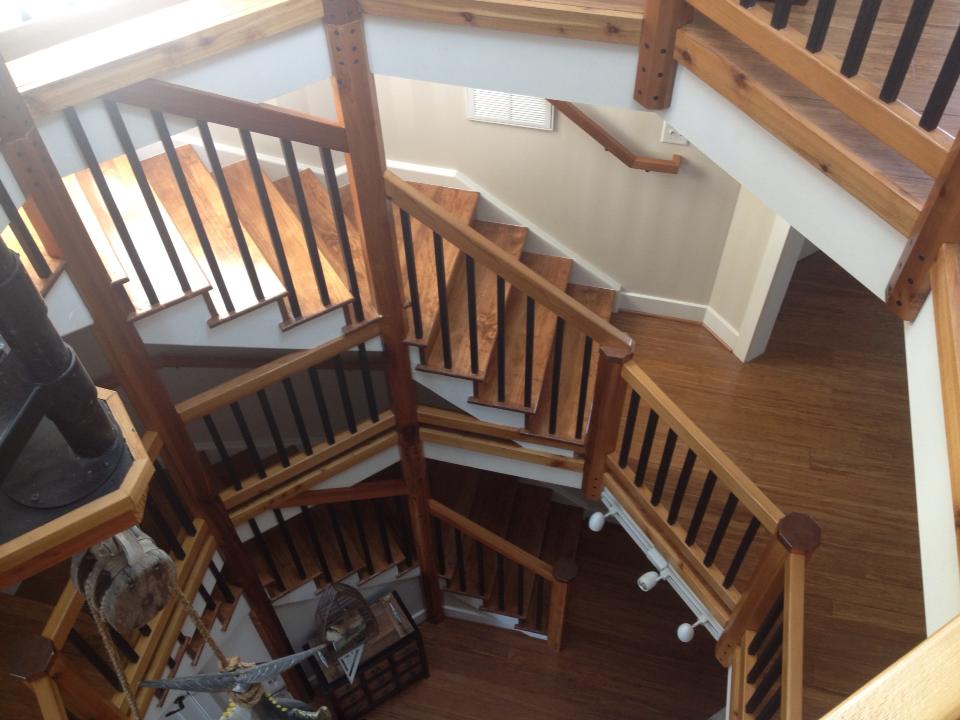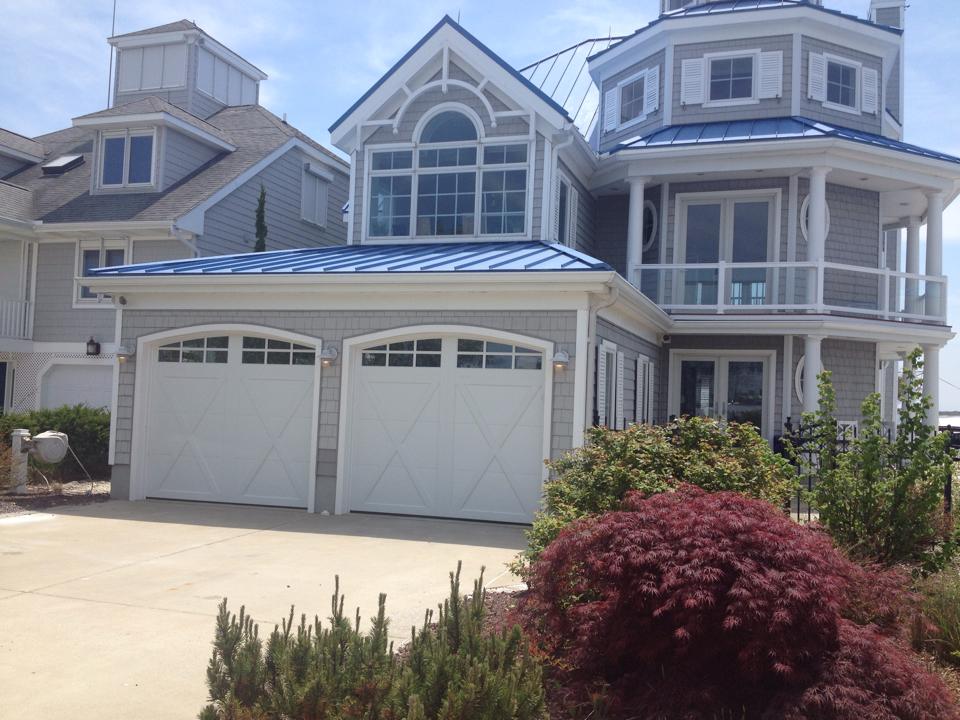 4
"When Quality Matters Most"
1
Offering a variety of interior & exterior services
2
No job is too big or too small
Whether you're looking to enhance your home inside or out, We can help.
Licensed & Fully Insured
M.H.I.C. #50649
Looking to breathe new life into your Home's interior or exterior?
Shades Home Improvements is committed to your satisfaction, so you can count on us to deliver!
• Siding • Painting • Roofing • Window & Door Replacement • Driveways • Patios • Decks • Fences • Pavers • Landscaping
• Kitchen & Bath Remodeling • Drywall • Custom Built-ins • Cabinets & Shelving • Custom Paint Design & Murals • Tile • Hardwood • Carpeting • Design Consultation
"When Quality Matters Most"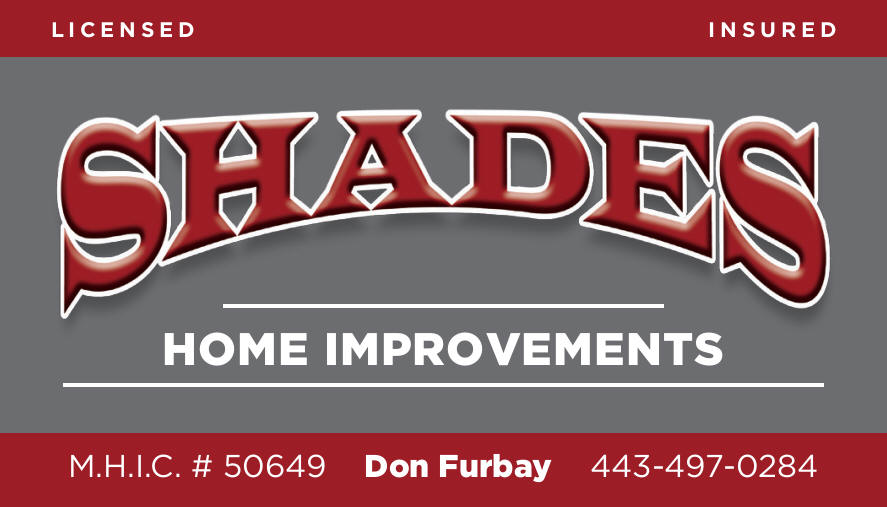 Just a brief note of appreciation for the terrific job your company did in remodeling our kitchen and bathroom. The quality of workmanship coupled with your design far surpassed my expectation. Having had several bad experiences with other contractors in the area I will not hesitate recommending your company to anyone. Aside from the job… Read more "Bob Driggers – Bopat Electric Company, Inc."
Bob Driggers - Bopat Electric Company, Inc.