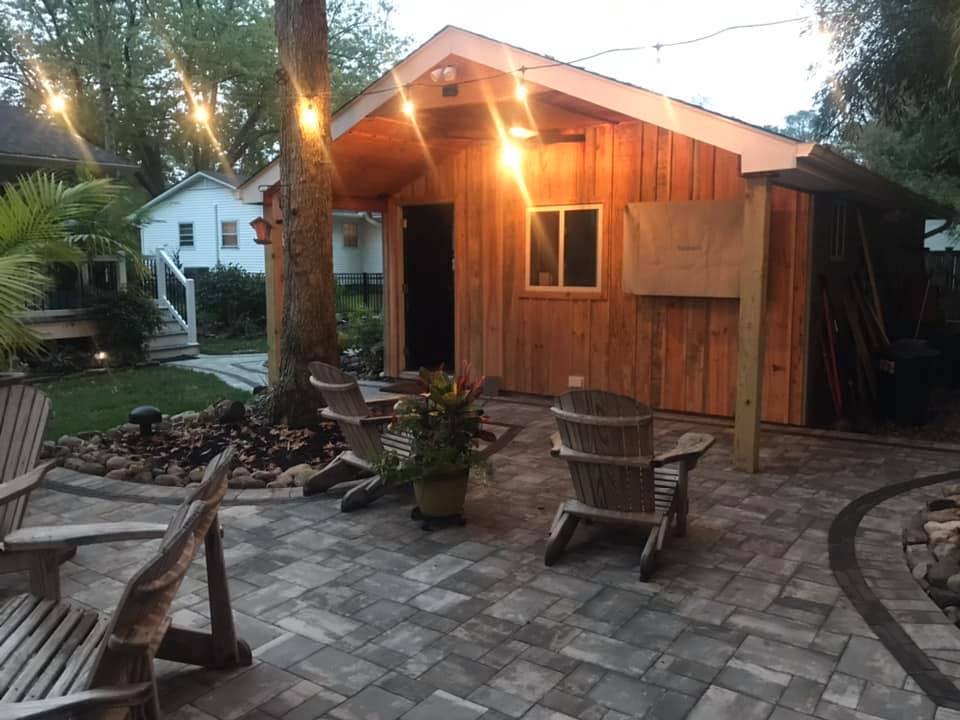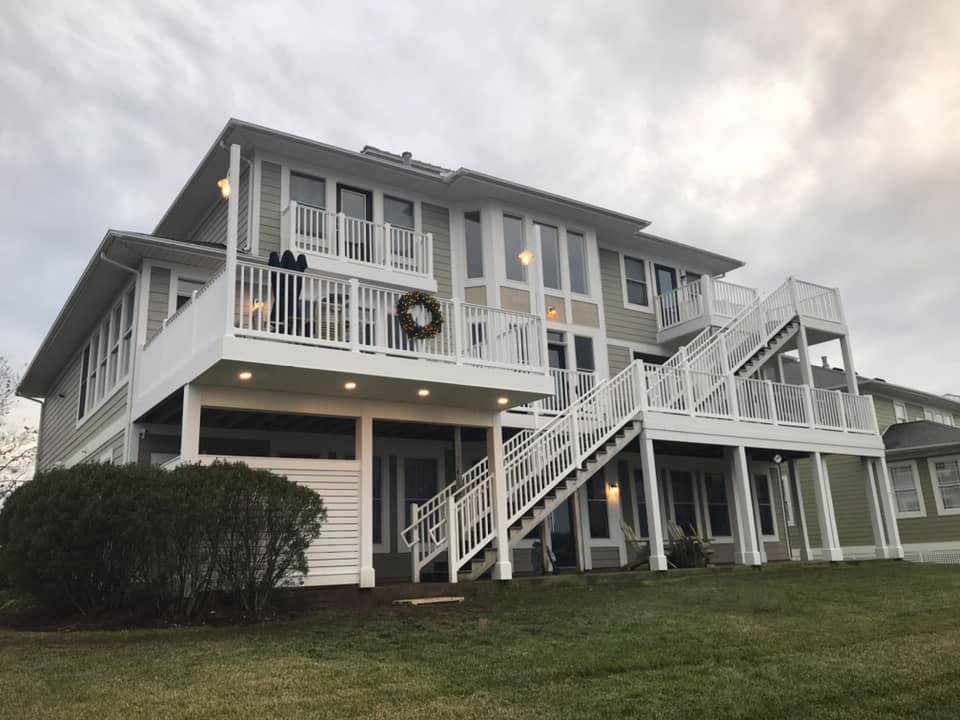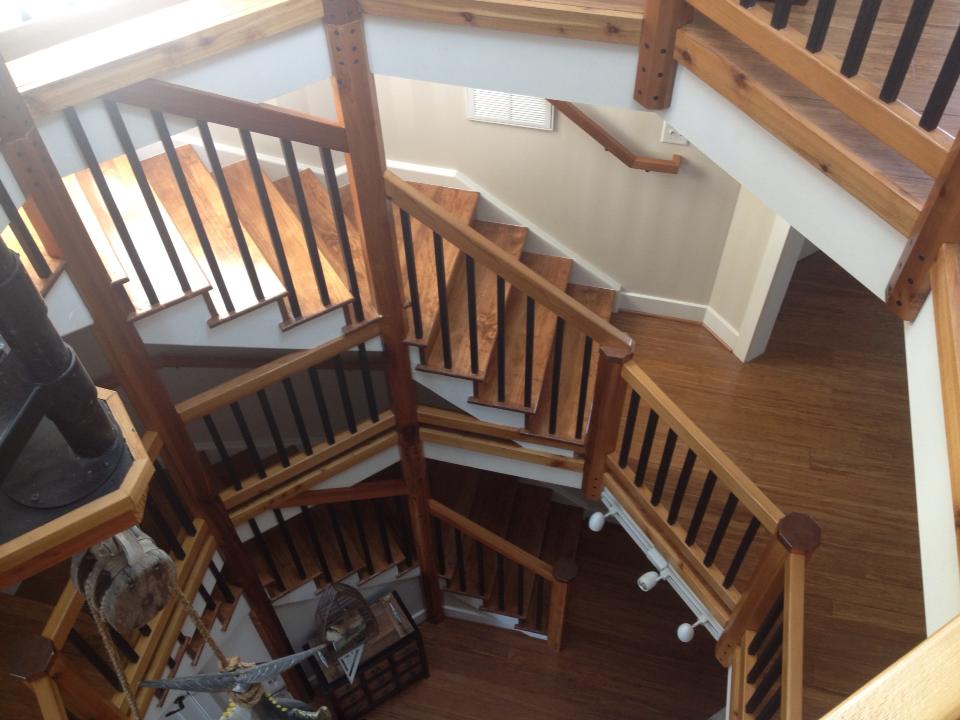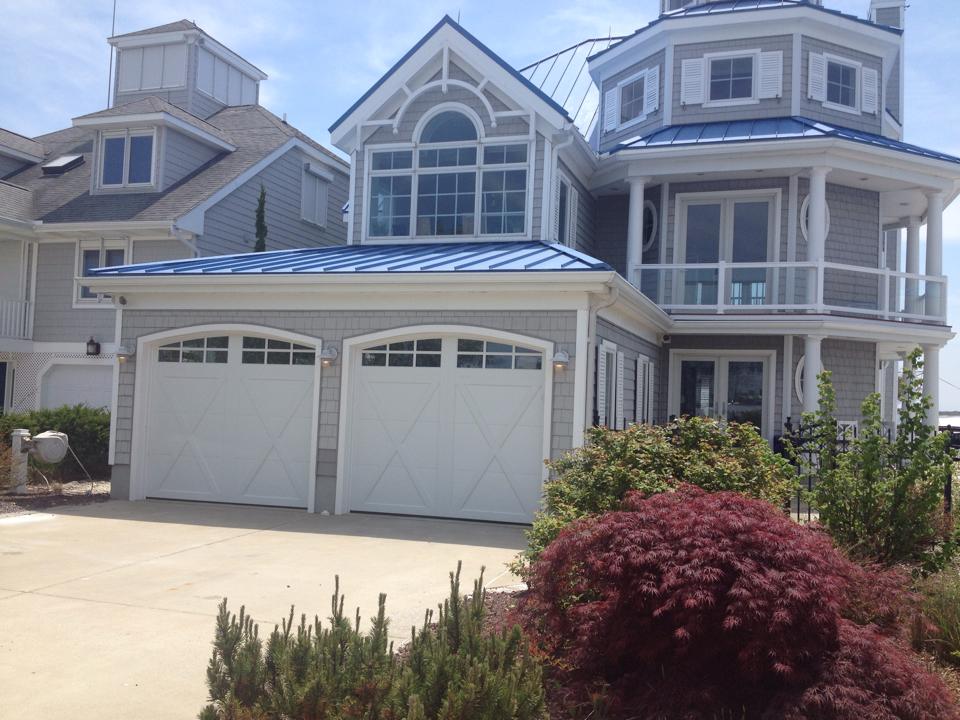 4
"When Quality Matters Most"
1
Offering a variety of interior & exterior services
2
No job is too big or too small
Whether you're looking to enhance your home inside or out, We can help.
Licensed & Fully Insured
M.H.I.C. #50649
Looking to breathe new life into your Home's interior or exterior?
Shades Home Improvements is committed to your satisfaction, so you can count on us to deliver!
• Siding • Painting • Roofing • Window & Door Replacement • Driveways • Patios • Decks • Fences • Pavers • Landscaping
• Kitchen & Bath Remodeling • Drywall • Custom Built-ins • Cabinets & Shelving • Custom Paint Design & Murals • Tile • Hardwood • Carpeting • Design Consultation
"When Quality Matters Most"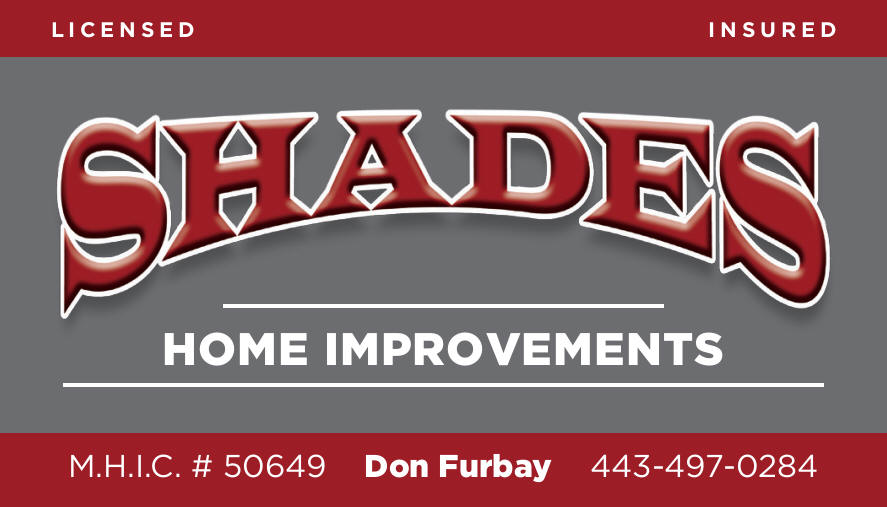 "Quality can be described in three words for Shades Home Improvements and owner Don Furbay! Three C's: Competent – excellent craftsmanship. Caring – attention to detail, your home will not look the same! Communication – will keep you informed. He is honest and a pleasure to work with.
Tom Curcio